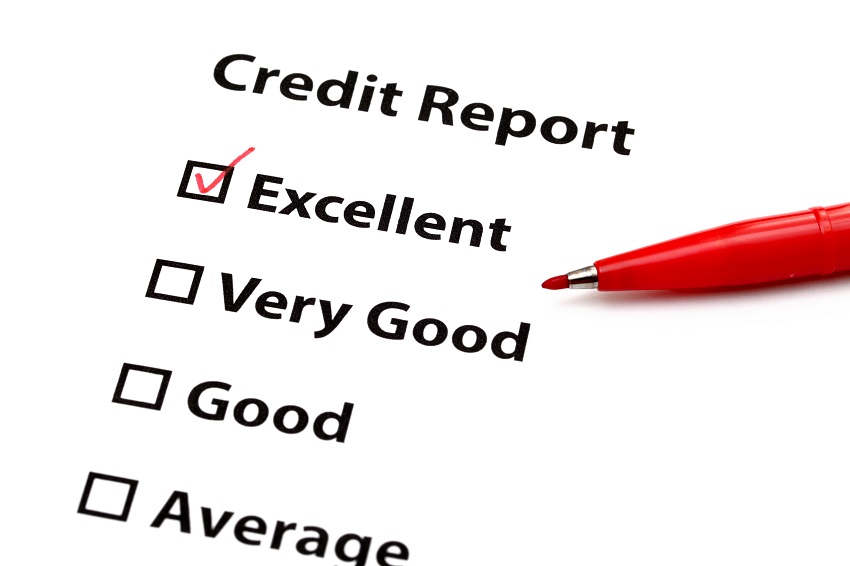 Avoid Mistakes
4 Costly Mistakes to Avoid When Applying for Car Loans

It is possible to be so excited about the prospects of buying a car that you take the financing for granted. But any mistakes you make while obtaining finance for your new car could affect you for the next five years. Here are some of the most common mistakes people make when applying for car loans in Melbourne and how to avoid them.

1. Hurrying to take a loan without adequate research

Obtaining car financing from a dealer without shopping around first is a common mistake you should avoid. Don't walk into the nearest dealership for your car brand, inspect and test drive a few cars, and accept the finance offered by the dealer. Most of the time, the interest rate your dealer offers you will be higher than those offered by other lenders.

Take time to shop around first and discover what you need to get the best rate. Examples of critical factors that influence rates for a car loan include your credit score, the schedule of payment, and options to complete the payment early. With adequate information, you will be able to find a lender that will offer you fair and competitive rates.

2. Concentrating on your monthly repayment alone

The amount of money you will pay back monthly is a major factor in deciding the type of car loan you will take. But other factors such as overall purchase price are also very important. Bear in mind that the lower the monthly payment, the longer it will take for you to pay back the loan. So do not let every lender or dealer encourage you to take very low monthly payments. This usually increases the interest and overall cost of the car loan. Instead, negotiate for the least purchase price.

3. Taking a loan without a substantial down payment

Making an initial down payment or deposit before taking a loan will always reduce the interest rate. So it is better to save at least 15 to 20 percent of the loan before you apply for it. This deposit will not only cut down the interest, but it will also reduce the amount you will need to pay back every month. As long as you have a steady flow of income, you can start saving for your car purchase this month.

4. Including dealer add-ons in your total purchase price

Dealer add-ons are useful features that can help you to enjoy better performance from your car and enhance its resale value. But these upgrades should not be included in the initial purchase price. Dealers in Australia like to add features like fabric protection, extended warranties, and other forms of after-sales promises to make their offer look irresistible. If you want to have any of the dealers upgrades, you should wait for a few months after you have bought the car to get them. Pay for them separately so you don't have to extend your loan repayment to have them.

Conclusion
With the tips provided here, you can avoid the common errors that people make when they want to finance their car purchase. Freedom Cars provides a rental system with no fees, no interest, and payments you can manage.