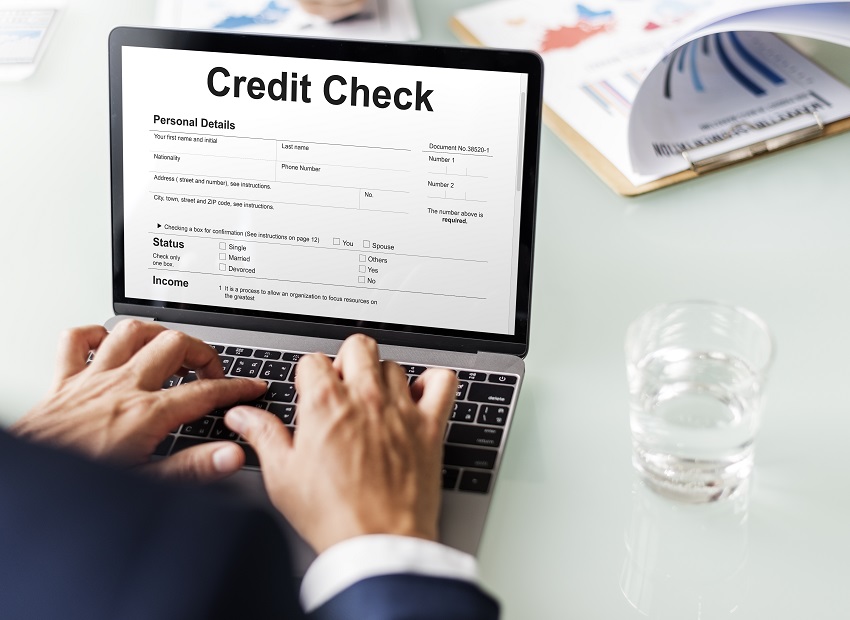 What is a Credit Score
What is Your Credit Score and Why Does it Matter?
When looking for finance, one of the biggest concerns Australians have is their credit score. Let's find out more about what that means, and why it should matter to you.
What is a Credit Score?
Your credit score is a number that represents your credit worthiness at any given time. Depending on the credit reporting agency used, the number will be between 0-1,000 or 0-1,200. Regardless of the number range, it is always based on a five-point scale (Excellent, Very Good, Good, Average, Below Average) which determines how likely you are to have an adverse credit event in the next 12 months. This is how lenders determine how risky you are to lend money to.
What Affects My Credit Score?
Credit reporting agency pull together your personal information, as well as information from financial institutions. With this data, they determine your credit score. Things that will affect your credit score are:
The amount of credit you've borrowed
The number of credit applications you have submitted
Unpaid or overdue loans
Your age and location
Late repayments
Issues such as bankruptcy or insolvency
How to Improve My Credit Score
Remember, your credit score can change as often as monthly. With good financial practices, you CAN repair a bad credit score over time. You can do this by:
Decreasing credit card limits or closing them completely
Pay bills on time
Make all loan repayments on time (personal, home, car)
Consolidate multiple loans or debts into one loan
Limit the amount of credit applications you make
Why Does My Credit Score Matter?
Your credit score directly affects your ability to obtain credit. This means, if you have a poor credit score and needed an urgent loan for an emergency, you may struggle to have loans approved. Banks and lenders are becoming increasingly particular about who they lend to, and your credit score is a big part of that.
Need a Car but Have Bad Credit?
We've got good news. At Freedom Cars, we don't do any of the normal credit checks or look at your financial past. All we need to know is whether you can meet regular payments for a vehicle. No interest, no credit checks and no judgement. Contact us today and let us help you find your next car. Unemployed, bad credit, bankrupt – we don't discriminate. Where the other say No, we say YES.