Freedom gives anybody who applies the best chance to get a vehicle and experience freedom. No more bus fares, taxi fares or waiting on friends for a lift. We offer a chance to take back your independence with regular, fixed payments – even if you're bankrupt, unemployed or receiving a Centrelink pension.
We specialise in saying "yes" to people whom the banks and finance companies have said "no". We understand that sometimes circumstances out of your control can make your credit rating or ability to repay an advance look dismal to lenders when applying for a car loan. Often circumstances such as a bad credit history, being unemployed, a single parent or a pensioner can severely limit your ability to be approved for credit - but not with Freedom.
We do not deal in or supply credit but rather, we tailor a rental system with no lock in contracts, no interest and easy affordable payments to suit individual budgets. Also, no prying credit checks are carried out on you – all that is required is a set up fee and evidence of your willingness and capability to make the payments. You can be approved in 60 minutes with no credit checks.
We make getting a car possible for individuals and families throughout Australia, with handy offices in Western Australia, Queensland, New South Wales, Victoria and South Australia. Whether you want a small car that's easy on fuel consumption or you need a large 7-seater for your family, we've got several vehicle options to choose from. We specialise in price range vehicles, we believe in offering quality to our customers every time.
Best of all, unlike lease agreements, there's no balloon or payout figure you make an offer to purchase the car at anytime during your Agreement. We make sure your weekly payments are manageable according to your budget. Bad credit or not, we can give you back the freedom and independence of having a car.
We understand that you as an individual have unique circumstances - and we'll do all we can to help you drive away in a car – TODAY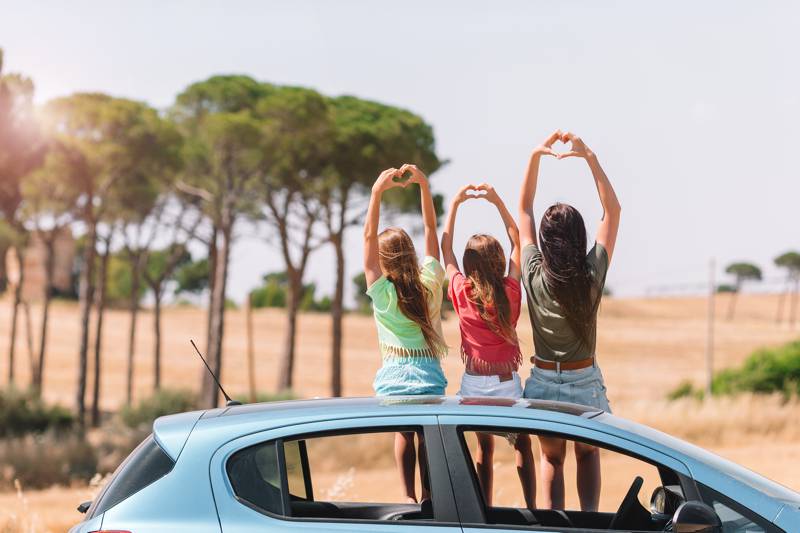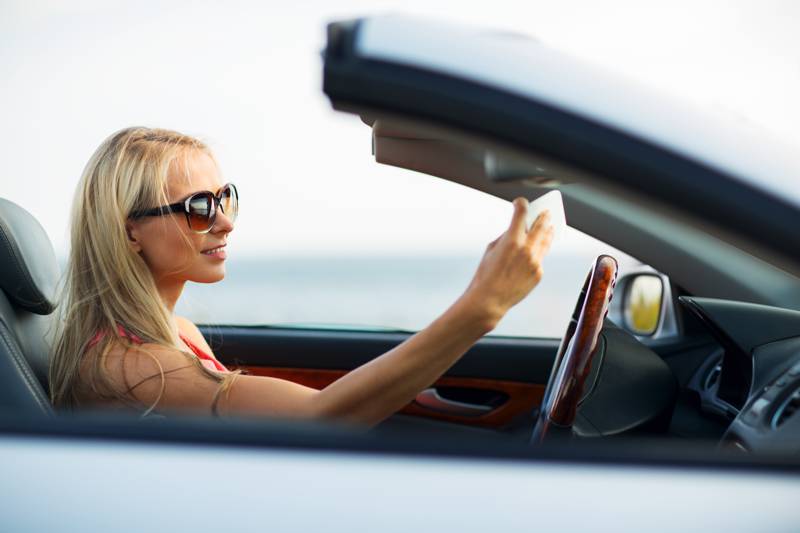 Rent it - Drive it - Buy it - Freedom !