Freedom Cars gives anybody who applies the best chance to get a vehicle and experience freedom. No more bus fares, taxi fares or waiting on friends for a lift. We offer a chance to take back your independence and an opportunity to repair your credit rating – even if you're bankrupt, unemployed or receiving a Centrelink pension.
We specialise in saying "yes" to people whom the banks and finance companies have said "no". Often circumstances such as a bad credit history, being unemployed, a single parent or a pensioner can severely limit your ability to be approved for credit - but not with Freedom Cars.
Our independent offices will tailor an inclusive rental program with no lock in contracts, no interest and payments to suit your budget. All that is required is a setup fee and evidence of your capability to make the payments. You can be approved in 60 minutes with no credit checks.
We make getting a car possible for individuals and families throughout Australia, with handy offices in Western Australia, Queensland, New South Wales, Victoria and South Australia.
Best of all, unlike lease agreements, you can terminate at any time or own a car by making an offer using our vehicle depreciation schedule. Bad credit or not, we can give you back the freedom and independence of having a car.
We understand that you as an individual have unique circumstances - and we'll do all we can to help you drive away in a car – TODAY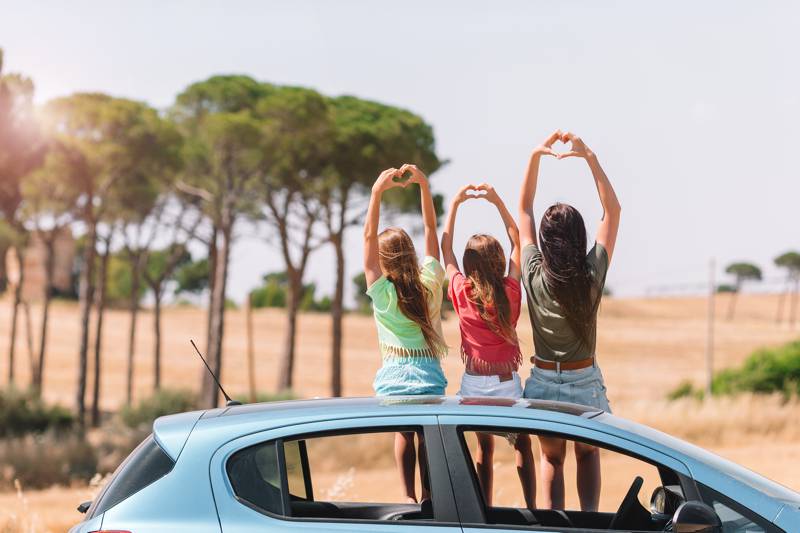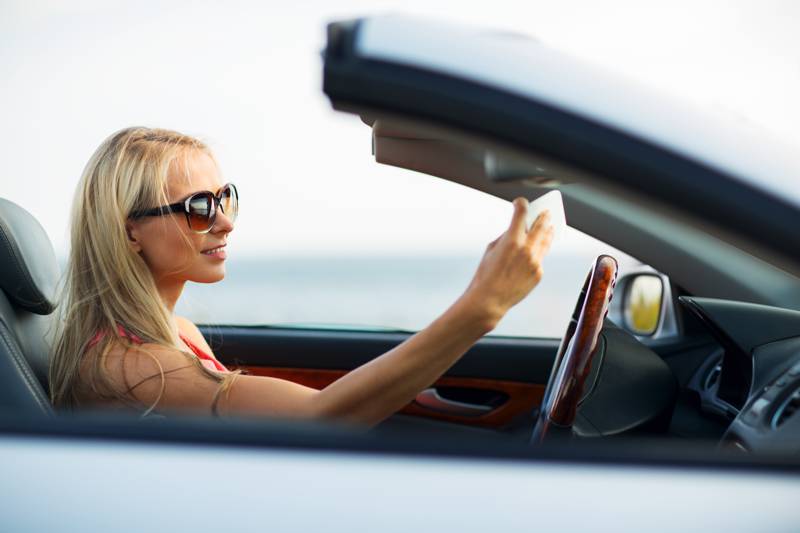 Rent it - Drive it - Buy it – Freedom, your bad credit buddies !