Freedom Cars gives anybody who applies the best chance to get a vehicle and experience freedom. No more bus fares, taxi fares or waiting on friends for a lift. We specialize in saying "yes" to people whom the banks and finance companies have said "no". We understand that sometimes circumstances out of your control can make your credit rating or ability to repay an advance look dismal to lenders when applying for a car loan. Often circumstances such as a bad credit history, being unemployed, a single parent or a pensioner can severely limit your ability to be approved for credit - but not with Freedom Cars. Ownership of a vehicle - Our Freedom Agreement (Indefinite Period Rental Agreement). Weekly or Fortnightly payment periods available. All payments are in advance by direct debit. You will need a setup fee. Other fees apply for dishonoured payments and admin fees for infringement processing. Either party can terminate the Agreement at any time. If your rental period runs for a minimum of 12 months with a good payment record you can own the vehicle or another vehicle by applying for finance. Ask in store for details. Freedom Cars understand that you as an individual have unique circumstances - and will do all we can so you can drive away in a car - TODAY.
Rent it - Drive it - Buy it – Freedom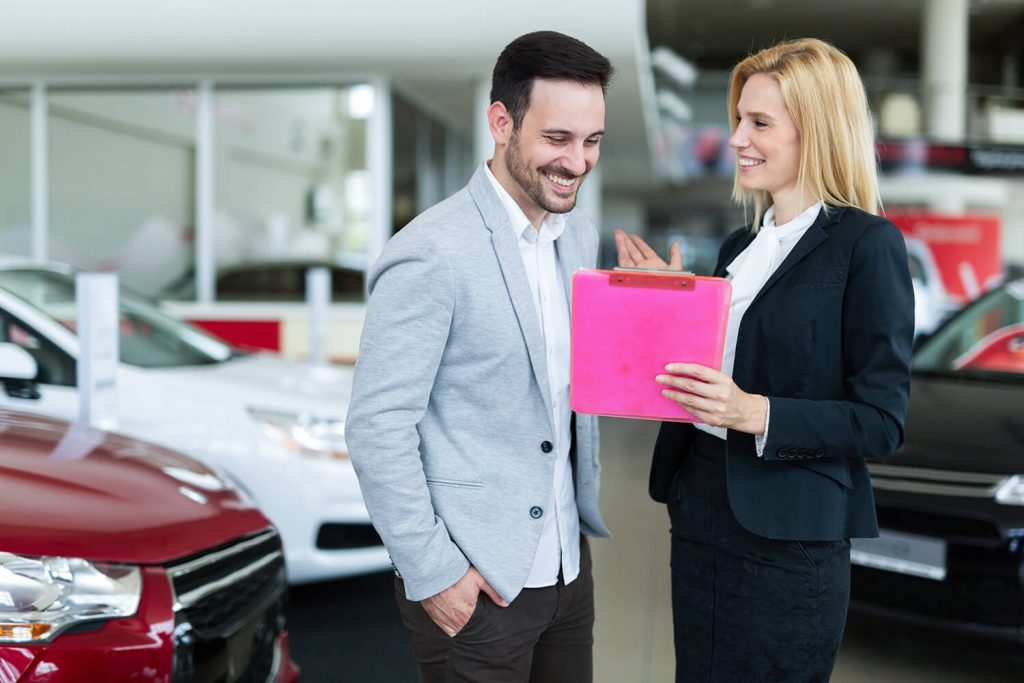 We have thousands of vehicles in stock right now!
HAPPY
CUSTOMERS

NOW ON THE ROAD!
Apply now in 2 easy steps