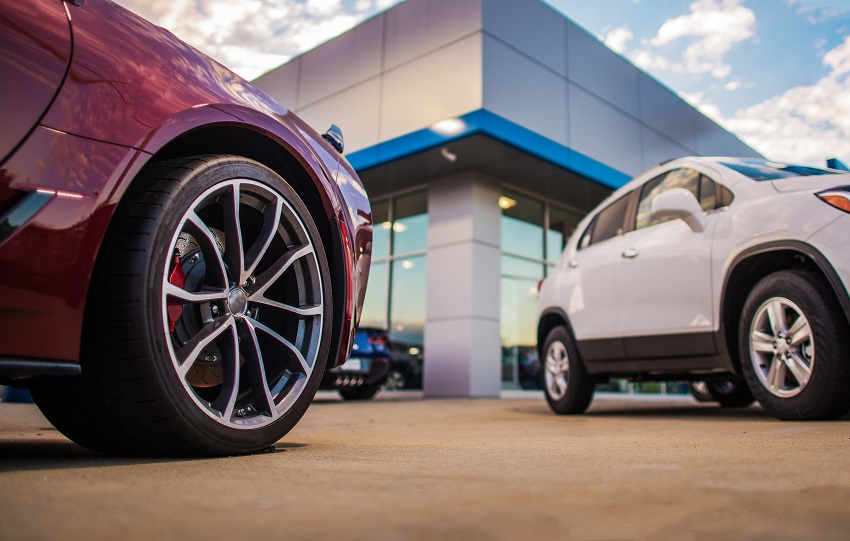 Buying a Used Car
What to Look for When Buying a Used Car
Choosing a used car can be a stressful time, especially if you're not an automotive expert. There's nothing worse than making an impulse purchase for something as important as a vehicle and then realising you've bought a lemon.
Here's a few handy tips on what to look for when buying a used car.
Safety First!
We'll touch on some key checks you can do on individual cars later, but did you know there's an independent body called ANCAP who have been assessing and rating the safety of all new cars on the market since 1993?
If you've got your eye on a used car, you can check the ANCAP Safety Rating for that vehicle when it was new, which gives you an insight into the standard safety features included to keep you safe on the roads.
Inspect the Car for Damage
You don't need to be a mechanic in order to assess the condition of a used car (however if you're unsure, we always recommend an independent mechanical inspection before buying). Some tell-tale signs of damage you can check for are:
Scratches, dents and rust on the body
Difference in paint colour or signs of welding (this indicates previous repairs)
Ensure seatbelts are working correctly
Check under the bonnet for signs of oil leaks, and use the dipstick to check oil levels
Inspect the oil filler cap – if there's white substances there, it can indicate an expensive head gasket issue
Check the tread on all tyres, including the spare
These quick visual inspections will tell you whether you want to proceed to a test drive.
Always Test Drive a Used Car
Test driving is essential, and it's even better if you can start the car while it's cold. Owners often warm a car up before you arrive to hide any starting issues. If the engine is warm, ask to come back at a later time when the vehicle is cold. This will tell you how it really starts.
On the test drive, keep an ear out for rattles, particularly while turning corners. Ensure you drive in conditions that allow you to check each gear of a manual car (and check for difficulty changing gears). You'll also want to check the brakes – even park on a hill so you can ensure the handbrake works well.
Service History
Depending on the age of a car and the number of owners, a full service history won't always be available. But always ask the owner for the records they have, to get an idea whether the vehicle has been serviced regularly.
Research Value for Money
To avoid overpaying for a car, do your research online. There's plenty of services like Redbook which can give you an idea of how much a particular car is worth, based on make, model, year and average kilometres. It won't tell the whole story for each individual car, but you can avoid being drastically over-charged.
Need Help with Choosing a Used Car?
At Freedom Cars, we know exactly what to look for when buying a used car. That's why we've developed a reputation for putting Australian families in reliable, safe and economic used cars. Even if you've been refused finance by other lenders! Contact us today and let us help you find a car you'll love, with a Freedom Cars plan free of fees and interest.