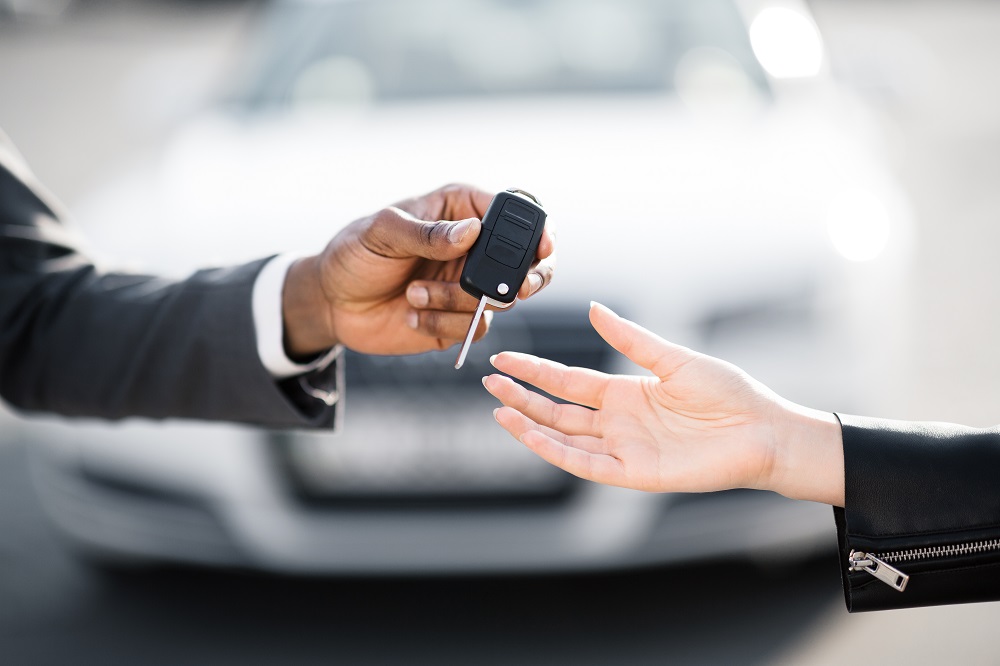 Smart Shoppers
Factors Smart Shoppers Look for When Buying Used Cars

Used car shoppers usually have different priorities from those of new car buyers. When shopping for used cars most consumers are more concerned with their budget. What makes a used car appealing to a buyer is the fact that someone else has borne the cost of the 30 to 40 percent depreciation on the new car. But in addition to price, there are other factors that smart car buyers consider to obtain the best value for money.

Performance
Your car, regardless of the low price, will be useless to you if it does not drive the way you like. Although a test drive is one of the most common ways to assess a used car's performance, the best way to narrow down the search for your car to a few high-performing models is to study reviews of different car models at the time they were newly released. A car that performed poorly at the time it came out newly will not improve with age.

Interior
A new car with an uncomfortable or poor quality interior will not be better when you buy it as a used car. Reading reviews about the car when it was new can help you to know the number of seats, the materials used to construct them and the amount of comfort they provide. You will also learn about the expected lifespan and durability of the materials used. Other features in the interior like the infotainment amenities, the ergonomics of the dashboard and the safety features in the front seats, and the amount of space available for passengers and cargo will also be highlighted in a well-written review.

Reliability
A research conducted by JD Power and Associates revealed that close to 60 percent of the respondents said that reliability was their most valuable consideration. Today, it is much easier for people shopping for used cars to find a reliable car. It is important to read the technical reviews that provide details about the dependability of each brand. Don't rely on brand reputation alone. Look out for dependability studies conducted on cars that are at least 3 years or older so you can find out what users are saying about the model you are planning to buy.

Safety
Smart car shoppers do not sacrifice safety to save money. Certain organisations specialise in the crash testing of new vehicles. So you can use the ratings provided by these organisations to determine how safe the car model will be. Apart from looking for high crash test ratings, focus on features such as electronic stability control, which helps to reduce the occurrence of crashes.

Operating Costs
After considering the purchase price of a used car, it is important to focus on the total cost of ownership which includes operating costs. Buying a low cost used car that is quite expensive to operate is not a wise decision. So you must consider the fuel efficiency, repair and maintenance costs. You need to determine how much of your monthly budget you want to spend on your car and ensure that your operating costs will not exceed it.

Conclusion
Smart used car shoppers consider these important factors before buying any car model. In addition to physical inspection and testing, they also study the information made available by car reviewers and analysts. Freedom Cars provides a rental system with no fees, no interest, and payments you can manage.