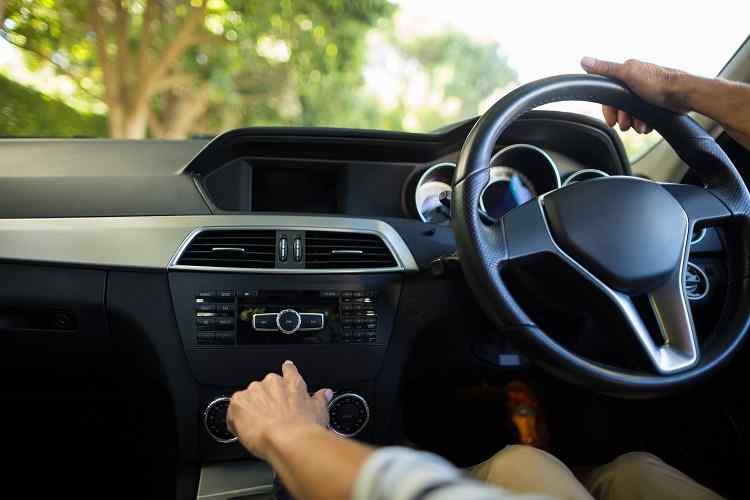 We have a new website!
We have a new website - it's now easier than ever to apply - we say YES!
Here at Freedom Cars, we're proud to announce the launch of our new website. You might wonder what's changed, so we're here to tell you! Our new website makes it easier than ever for you to find the right car for you, and drive away with no hassle.
You can now easily browse suitable vehicles that match your needs and budget. Our new Vehicles section lets you browse and refine your search according to your individual needs. If you've got any questions, you can even contact us easily and apply directly online.
How easy is that?
Easy Approvals and No Credit Checks
We're all about helping our customers regain their independence with a vehicle even if banks and other lenders have said no. We understand that sometimes things happen in life, and we're not going to hold that against you forever.
If you're bankrupt, on a low income, unemployed or receiving a Centrelink pension, we know how hard it can be to finance a car. That's why we do things a little differently. We don't provide loans or finance, rather our system puts you into a car today as long as you can commit to regular, affordable payments.
There's no interest, no balloon payments and most of all no prying credit checks and no lock in contracts
Cars Available Throughout Australia
FREEDOM CARS has several offices throughout Australia, meaning it's even easier for you to find a car in your local area. We've got offices spread throughout:
· Queensland
· New South Wales
· Victoria
· South Australia
· Western Australia
We've even now got offices in Canada! For a full list of locations, just click 'Offices' on our menu for more details.
Bankrupt or Receiving Centrelink?? No Problem!
Don't let bad credit ruin your independence any longer. We don't conduct credit checks, and you can be approved within 60 minutes. It's that simple. We don't care what your financial history looks like because it only matters what you can afford now. We have cars for every budget, so if you're bankrupt, receiving a Centrelink benefit or have a low income, don't sweat it. We're here to help.
Drive Away in Your New Car Today
If you want to ditch the public transport hassle and take back your independence, check out our vehicles at FREEDOM CARS today. Even if you've got bad credit or a low income, we can find a vehicle and rental plan that you can manage. When the others have said no, we say YES!