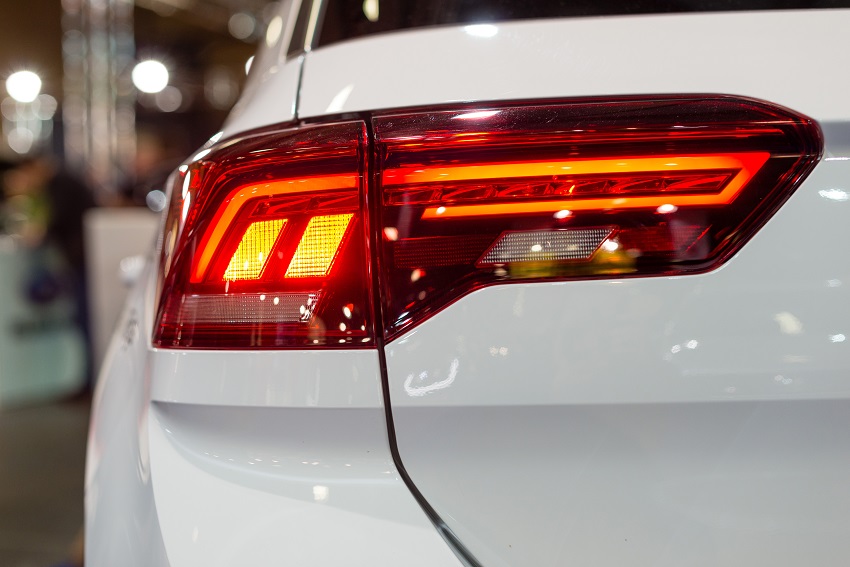 Used Car Prices Skyrocket as COVID-19 Causes New Car Chaos
The landscape of life as we know it has changed dramatically in the past 18 months. The global pandemic hit the world hard in every imaginable way possible. Not many of us escaped unscathed due to lock-downs, travel restrictions, business closures, or job losses. Not even large industries avoided the repercussions of a virus that spread like wildfire throughout every single country.
During the early days of COVID-19 in 2020, car makers everywhere started shutting down factories, in an effort to slow down the spread of the disease. This effectively halted the production of new vehicles and had both immediate and long-lasting consequences on the industry. Of which we are still experiencing today.
Significantly, a shortage of semiconductor chips, used to run the safety and tech functions in your car, is slowing down the manufacture of new cars.
Global chip shortage
When lock-downs forced a large number of us to conduct business from home, and our children started attending school online, this led to an increased demand for technology, including laptops, monitors, webcams, and microphones.
This rise in requirement meant the manufacture of semiconductor chips was diverted toward producing more of these products. However, when, unexpectedly, more and more consumers started purchasing new cars to replace public transport and satisfy their personal travel needs, manufacturing could no longer keep up.
Opinions are divided across the industry as to when we may see an end to the shortage. Some are predicting we have been through the worst, where others believe it's likely to continue into 2022.
Used-car prices soar
Whilst the pandemic initially stemmed trade, and despite stock shortages, the automotive industry has seen a major boost in sales as people react to travel bans, and avoid public transport. In fact, demand has grown so high for new cars that supply simply cannot keep up. In short, caused predominantly by the chip shortage. This has driven customers toward the used-car market in hordes.
As a result, the price of second-hand vehicles has increased by around 37 percent, according to Moody Analytics. Where people might have been in the market for a new car, due to the current waiting periods they are hanging on to their existing vehicles. Resulting in a lack of used cars available. Consequently, there are a reduced number of used cars for sale, which is pushing upmarket prices.
International travel restrictions have encouraged Australians to get out on the road and explore their own country. In turn, second-hand 4WD's have become a sought-after commodity, according to ABC Radio in July 2021.
Contact us today and let us help you find a car you'll love. We'll even set you up with easy, manageable payments. No interest, no fees, and no fuss!