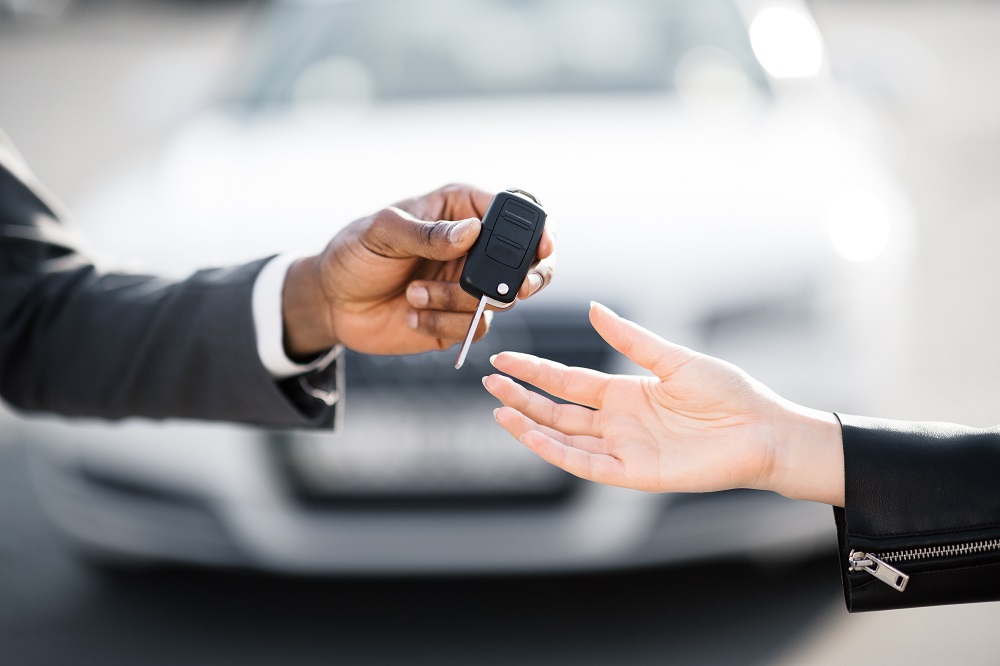 Tips for Buying a Second-Hand Car
There's no shortage of horror stories out there when you ask people about buying second-hand cars. However, you can avoid this by following a few simple steps.
Forget the trade-in
One of the most common mistakes people make is opting to trade in their old vehicle. It's certainly convenient, almost like swapping your old car for something a bit better. However, a used car dealership is never going to give you the best price for your old car. To really maximise your buying power, sell your car privately and then approach the dealers with cash. Not only will you get more for your car, you're in a better position to negotiate with cash.
Check the safety ratings
ANCAP holds safety ratings for most vehicles, and it's worth checking these before buying. Most cars out there are relatively safe, but some are better than others. If safety is important to you, enter the make and model details on the ANCAP website and check their safety ratings before you buy.
Test drive thoroughly
It's essential to test drive a car before you buy. Firstly, it's just nice to see how it feels to drive. You want to be comfortable in your new ride, so that's part of it. But more importantly, you want to listen for any strange noises going on. Don't just take the car around the block. Test it in as many conditions as possible. If you can get out onto a highway to drive at 80kmh – 100kmh, do it. Even if you don't know much about mechanics, you'll certainly hear any rattles if they're present.
Does the car have paperwork?
Also, always check for paperwork, particularly the service history. If car advertisements make claims like 'only one owner' or 'always serviced', ask for evidence. All workshops fill out service books when they work on a car, so check that your new car has that. If not, it's a bit of an alarm-bell no matter what excuse the seller uses.
Need help finding the perfect car for you?
At Freedom cars, we help people find the right car at the right price. We also say yes when the banks and other lenders have said no. Even if you're bankrupt, on Centrelink benefits or have a bad credit history, we can help. We use a simple repayment system to help you into a car sooner. Plus, we know exactly what to look for in second-hand cars, so you can feel confident in getting a safe, reliable car for you and your family. Contact us today and find out how we can help.