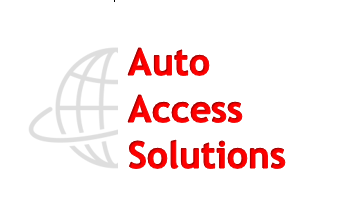 Subscription & Rental
Motor Dealers take Notice !!
In 2020 companies that rely on a subscription model clearly outperform their product-based competition. Why is it that customers prefer usership to ownership? The fulfillment of customer needs is based on usage. Historically usage has been associated with owning goods, but digitization has rendered ownership unimportant. An example: in the past, if I had wanted to watch a certain film at any time, I had no choice but to buy the DVD. But even if you watch your favorite film several times, it is no longer worthwhile to fill the shelf with DVDs or Blu-rays when you can now find that same film available at any time, in the best possible quality, via streaming. MED: What are the clear advantages of the subscription model and what are the disadvantages of the one-time product? The main advantage that the customer has with a subscription model is, of course, the high degree of flexibility. When we look at the mobility sector, in most cases the user just wants to get from A to B as comfortably as possible. If modern concepts — such as ride sharing — meet this need as comfortably as having your own car, the switch is easy. In contrast, owning a car has many disadvantages: taxes, insurance, registration, maintenance, repairs — these are all points that are not only associated with costs, but also involve effort. The automotive industry has made a lot of progress in the journey to usership in recent years, with practically all major manufacturers now offering innovative mobility solutions, including car subscriptions. In addition to a high degree of flexibility, another big advantage of subscription models is that the large capital commitment associated with the purchase of a product can be avoided. Without large CAPEX expenses, companies are more flexible in terms of their financial framework.
Find out more www.autoaccesssolutions.com