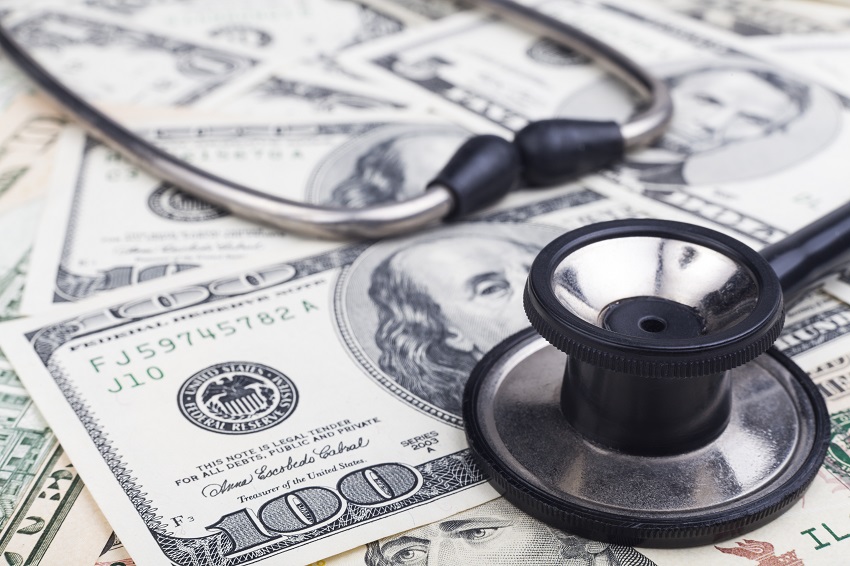 Low Income Car Loans
Want Low Income Car Loans? Try Freedom Cars Instead
At Freedom Cars, we want to give you a chance to take back your independence, even if the banks and other lenders have said "No". Our service is ideal for people looking for car loans whilst on Centrelink, unemployed or a pensioner. If you've tried getting finance while in receipt of a benefit, you'll know how hard it is. Until now.
Freedom Cars gives anybody who applies the best chance to get a vehicle and experience freedom. No more bus fares, taxi fares or waiting on friends for a lift. We offer a chance to take back your independence with regular, fixed payments – even if you're bankrupt, unemployed or receiving a Centrelink pension.
Why Choose Freedom Cars?
There's a lot of reasons why people choose Freedom Cars instead of traditional car finance. Mainly, it's because we say "YES" where other lenders have said "NO". Here's a few reasons we're a great alternative to other low income car loans.
If You're on Centrelink, Car Loans are Hard to Get
If you're unemployed, receiving Centrelink or other pensions, banks and finance companies often won't give you a car loan. We're here to change all of that. Our service is aimed towards giving you back the freedom that comes with owning a safe, reliable car. As long as you can commit to weekly payments, we'll be able to help!
No Interest, No Balloon Payments
We don't deal in or supply credit but rather, we tailor a rental system with no fees and also no interest. With Freedom Cars, we create a schedule of affordable weekly payments that suit any budgets. If you're able to pay a set up fee and commit to weekly payments, that's all we need!
It might sound too good to be true, but it isn't. Unlike lease agreements, there's no balloon payments. These can be crippling for people seeking low income car loans, and we understand that. You can purchase the car at anytime during your Agreement. It's that easy!
Fast Approval, No Credit Checks
If you've got bad credit, obtaining finance for anything can be difficult. If you're receiving Centrelink also, then the chances of getting a car loan are very slim. At Freedom Cars, we don't conduct prying credit checks. We believe in giving people a fair go, whether they're receiving a pension or not.
Everybody makes mistakes, and if yours have resulted in bad credit, we won't hold it against you. In fact, we won't even check. We understand that sometimes circumstances beyond your control can lead to bad credit. That's why we're only concerned with what you can afford to pay NOW. You can be approved in 60 minutes, whether you're unemployed, on a pension, have bad credit or even bankrupt.
Let Us Find a Car for You Today
If you're on a low income, car loan applications can now be a thing of the past. Don't put yourself through the stress of endless paperwork only to be told "No". At the end of the day, it's bad for your self-esteem, and doesn't even result in getting the car you need.
We make it possible for individuals and families throughout Australia, to own a vehicle with easy, affordable monthly payments. Stop by our offices in Western Australia, Queensland, New South Wales, Victoria and South Australia and speak to us about your needs. If it's a nice, fuel-efficient car you need or a larger family mover, we can find the perfect car for you.
Contact us today. We're the specialists you call when you need low income car loans, Centrelink car loans or unemployed car loans. Forget about expensive, high interest loans – our system is designed to work for you. www.freedomcars.com.au/offices