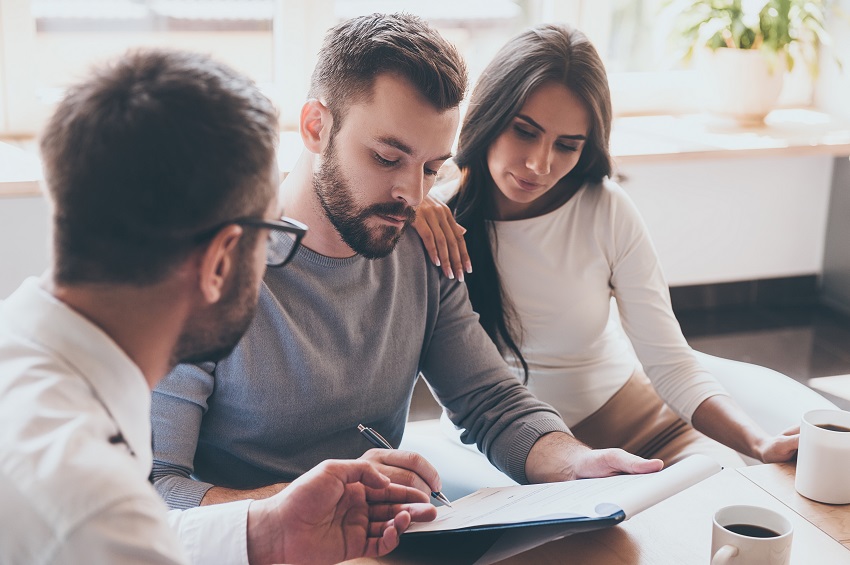 How to Get the Best Roadside Assistance Deal
Roadside assistance is a pretty common requirement in Australia, in part because we drive a lot, and often over long distances away from populated areas. If you buy a brand-new car, some level of roadside assistance is often included. But if you're not in that category, you've got a lot of choices.
Here's some advice on choosing the right roadside assistance package for you.
How do you choose the right Roadside Assistance?
All roadside assistance packages are different, so it's really a matter of what works for you. If you think of it as insurance against a breakdown, then just like any other insurance it has varying levels.
It's all about assessing what you're most likely to need. If you only ever drive around populated areas where it's easy to get help, perhaps you don't need anything too extravagant. A basic package is likely to suit you just fine.
However, if you do a lot of driving, particularly away from the city, you're going to want some pretty decent coverage. You should also consider the type of car you drive. While there's no such thing as a car that never breaks down, there is naturally a bit more risk with an older vehicle.
The big players in roadside assistance
Each state usually has its own recognised roadside assistance provider, such as RACV in Victoria. However, there are national companies offering a similar service. Some of the bigger names are:
· NRMA
· Budget Direct
· AAMI
· GIO
This list isn't exhaustive, and many major insurance companies offer roadside assistance as an add-on.
Prices range from around $80 a year, which could cover things like flat batteries, running out of fuel and short-distance towing. If you want a more premium service that has longer towing distances (if you get caught away from the city), hire cars while yours gets fixed and even emergency accommodation, you'll be paying a lot more.
So, decide what features you really need and make the choice from there.
Need help finding a more reliable vehicle?
If you're constantly breaking down and it's time to ditch the old clunker you've been driving, we're here to help. Many people drive unsafe or unreliable vehicles because financially they have no choice. But now you do. At Freedom Cars, we say yes when the banks and lenders have said no. With a simple weekly payment system, you can drive away in a more reliable car today. No invasive credit checks, quick approval time, and we can even help if you're bankrupt or on a pension. Contact us today and let us help get you on the road quickly.