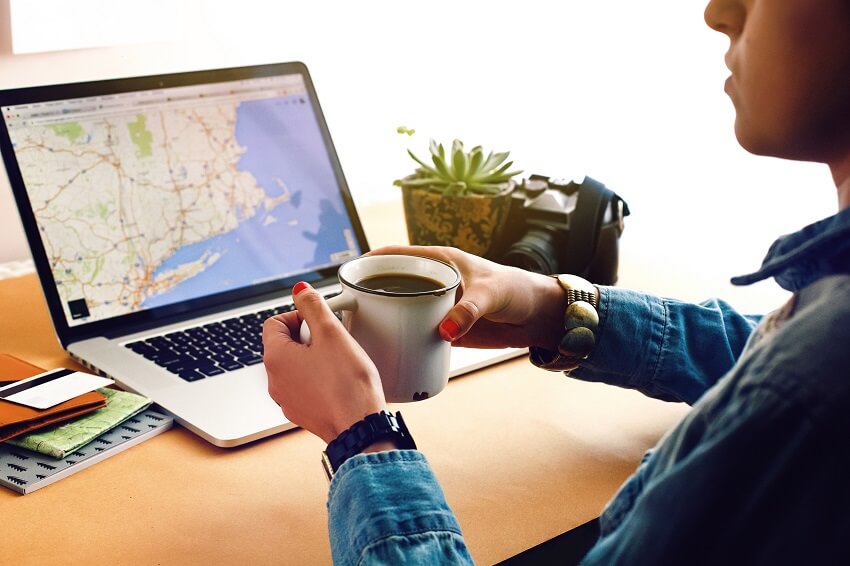 Google Unveils New Maps Colours
If you rely heavily on Google Maps for your travels, then you're in for a great surprise thanks to Google's latest innovation. One of the most popular online map resources in the world, Google has been investing strongly in making improvements to the user experience. Here at Freedom Cars, we love anything that helps our customers stay safer on the roads and get around more easily. So, here's all you need to know about the upcoming enhancements to Google Maps.
What changes will we see?
It's all about colours in the new Google Maps update. While maps of the past were often bland, with colours not effectively separating natural features clearly, the new Google Maps are changing that. Google has used satellite imagery and a new colour-mapping algorithm to more accurately depict natural features such as mountains, deserts, snowy peaks, green fields and beaches.


Google Maps is currently available for 220 countries and territories, and the redesigned maps will be on offer for all of them. The new colour mapping technique is definitely impressive and adds far more clarity and distinction for the world's natural features.
Streets are getting a revamp too
In addition to the improvements in the natural world, cities and towns are going to be improved too. Currently, street maps on Google really only show the streets themselves, but that's set for an incredible revamp. The updated designs on Google Maps will now show a clearer distinction between streets, footpaths, pedestrian islands and even safe places to cross roads.

Streets will also be reflected in better scale, with satellite imagery helping to improve the shape and width of all roadways on Google Maps.
When do the changes start?

The changes to natural features will start to show up for people from now, but users may need to zoom out to experience the full effects of the update. The improved street designs aren't going to be rolled out everywhere just yet, but will be released for metropolitan hubs like New York, San Francisco and London in the next few months. Plans are in place for the long term to update street maps for every part of the world.
How do the new changes help drivers?
When you're on the road, you'll now be able to more easily identify roads and natural features. If you've ever been on a road trip, trying to find beaches or other natural landmarks you know it can be difficult on standard maps. This google upgrade will improve navigation.


When the street maps are upgraded throughout the world, making your way around towns and cities will be much easier. Not only that, but pedestrians will be much better equipped to find traffic lights and safe areas to walk.


At Freedom Cars, we're excited to see the new changes in action and hear how it works for our loyal customers. Contact us today. We're the specialists you call when you need low income car loans, Centrelink car loans or unemployed car loans. Forget about expensive, high interest loans – our system is designed to work for you. www.freedomcars.com.au/offices